Every day of every week something is on-sale. Plan your visit and save on your favourite products. Learn more.

Clarence-Rockland's 1st Recreational Cannabis Store
Big River Cannabis is a locally owned and operated legal cannabis dispensary in Clarence-Rockland, Ontario. Established in January 2020; Big River Cannabis has renovated a building in the heart of Rockland on Laurier Street.
We're happy to say that our store is ready to serve the Clarence-Rockland community for all of its Cannabis needs.
Smoke, vape, eat, or grow Cannabis? We got you.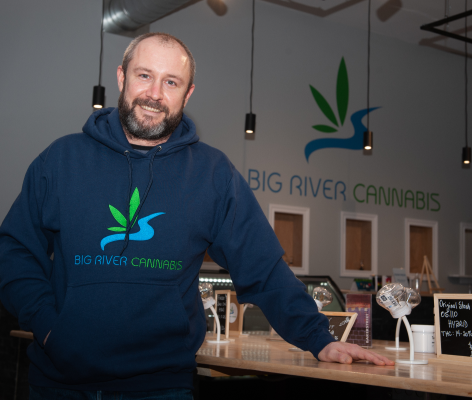 Owned and managed by Clarence-Rockland residents. Our staff understands the Rockland community's cannabis needs.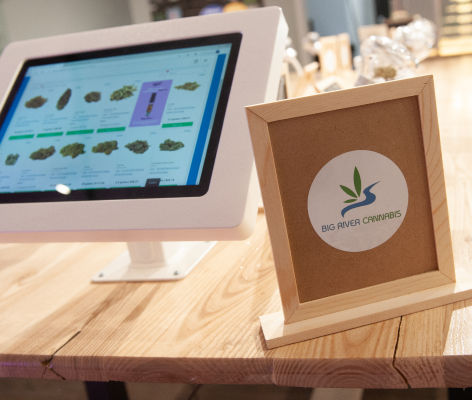 One-Stop-Shop For Cannabis
We have a variety of cannabis infused products, seeds, growing equipment and cannabis accessories available for purchase online and in-store.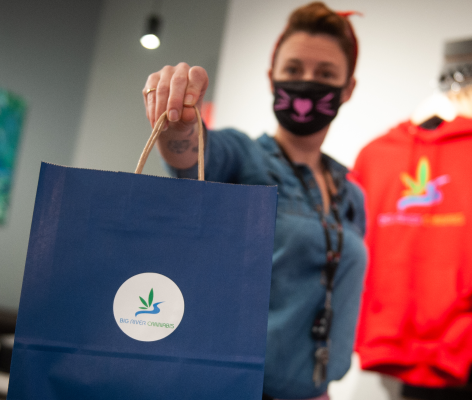 It is of the utmost importance for us that upon legalization of cannabis a location be made available in Clarence-Rockland that provides regulated, standardized and safe cannabis products.