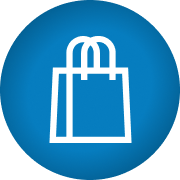 Order up to 30g
Load your cart with up to 30g (or equivalent) of any product in a single order.
Unfortunately, this is a government regulation. If you think it's dumb, write your MP!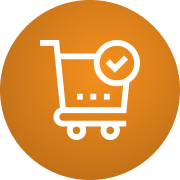 Ready in 10 mins for pickup
We guarantee your order is ready in 10 minutes.
You can also opt for delivery. Learn more below.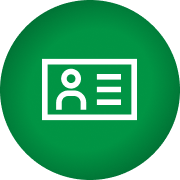 Show your ID
Just have your ID ready on pickup or delivery.
If you are receiving a delivery, the card that was used to pay for the order must also be presented.
GETTING YOUR GOODS CONVENIENTLY AND SAFELY
Order online then travel to Big River Cannabis during our store hours and present your order number to one of the budtenders.
The budtender will prepare your order and take payment if you opted to pay in-store. We accept, Debit, Credit Card, and Cash. ( You can also pay online for a true contactless experience).
Delivery services are undertaken by Night Off Delivery, a local business here in Rockland nightoffdelivery.ca
A delivery option will be presented in your cart at the time of checkout.
Deliveries are picked up three times a day and leave Big River Cannabis at 12:00 PM, 3:30 PM, and 7:30 PM. Orders placed after these times will be scheduled for delivery at the next available time. Orders placed after 7:30PM will be delivered the next day.
Rockland, Wendover, Plantagenent, Clarence creek, Clarence Point, Cumberland, Orleans.
We deliver within 25km of the store, same day, as long as orders are placed before 6 P.M. Please allow 3 hours for delivery, depending on weather and road conditions.